KETTERING KUSTOM PAINTING
EXTERIOR AND INTERIOR PAINTING
FOR HOME AND BUSINESSES
 

PAINTING BEDROOMS AND CEILING PAINTING
PAINTING CEILINGS, WINDOW TRIM PAINTING
BRIGHTEN YOUR KITCHEN WITH A NEW CEILING
PAINTED CABINETS CAN LOOK ELEGANT
BRIGHTEN YOUR BATHROOM WITH COLOR
House Painters That Do It Right The First Time!
Kettering Kustom Painting is your local house painting company. Offering exterior and interior painting for your home or business. Serving the Ohio Miami Valley. Including Cities, Dayton, Kettering, Riverside, Beavercreek, Xenia, Bellbrook, Centerville, Springboro, Miamisburg, Oakwood , Vahdalia, Huber Heights and Waynesville, Ohio.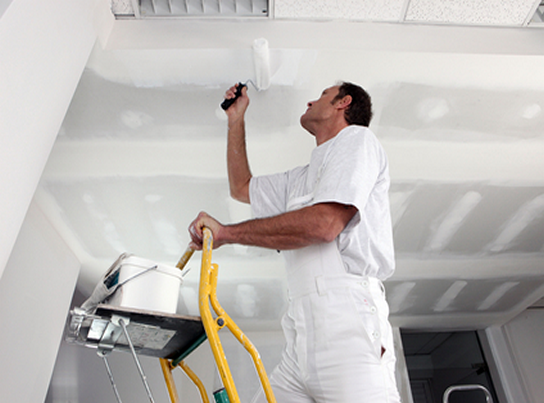 Painting Expert
Donald Weihrauch
Top Painting Company
20 Years Experience
Exceptional Reputation
Local Trusted Family
Painting Contractor
Licensed and Insured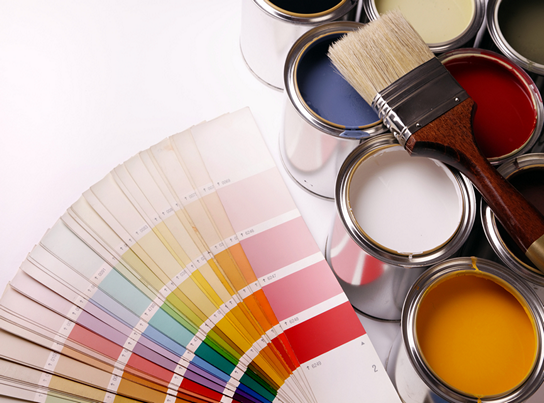 Paint Consultants
Decorator Ideas
Only Top Quality Paint
Color Coordination
Assistance in Color Selection
Room Color Consulting
We have many choices
Wall Paper Removal
Wall Paper Applications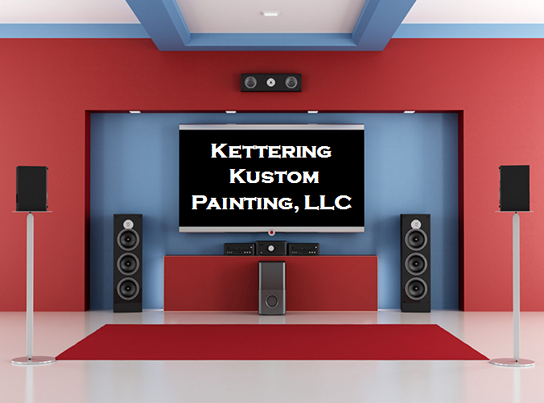 Business Interior
Business Building Interior
Interior Rooms Painted
Painting and Staining
Ceilings Painting
Wallpaper Removal
Wallpaper Application
Specialty Painting
Cabinets Painted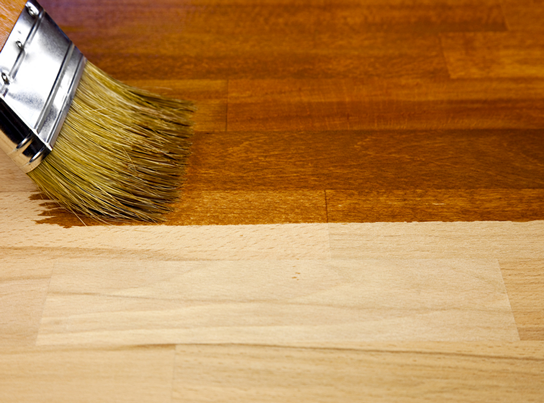 Wood Staining
Home Wood Staining
Cabinets Staining
Cabinets Refinishing
Fire Place Hearth Wood
Wood Doors Re-stained
Wood Wall Units Stained
Wood Book Cases Stained
Patio Decks Stained
Patio Covers Stained
Drywall Install
Drywall Patch and Repair
Drywall Cracks and Holes Fix
Drywall Finishing
Hire a Pro for perfect repairs.
We do deep crack repairs.
Need paint to match the wall.
Do you need sound proofing?
Let us install drywall in your basement.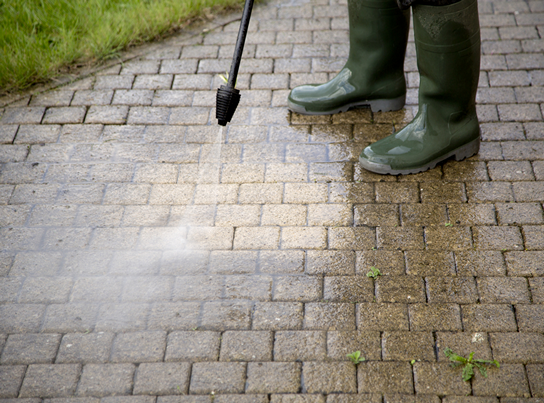 Pressure Washing
Home pressure washing
Power wash decking
Power wash concrete
Power wash pavers
Power wash exterior house
Power wash house gutters
Power wash driveways
Water Sealing
Serving the Ohio Miami Valley, including Dayton, Kettering, Riverside, Beavercreek, Xenia, Bellbrook, Centerville, Springboro, Miamisburg, Oakwood, Vahdalia, Huber Heights and Waynesville, Ohio