Interior Painting
Interior Painting in Xenia OH by Kettering Kustom Painting.  Our services include home interior painting, wood staining, cabinet painting, ceiling popcorn repair or removal, drywall repairs and new installation. Kettering Kustom Painting is your painting consultant, using top quality paints.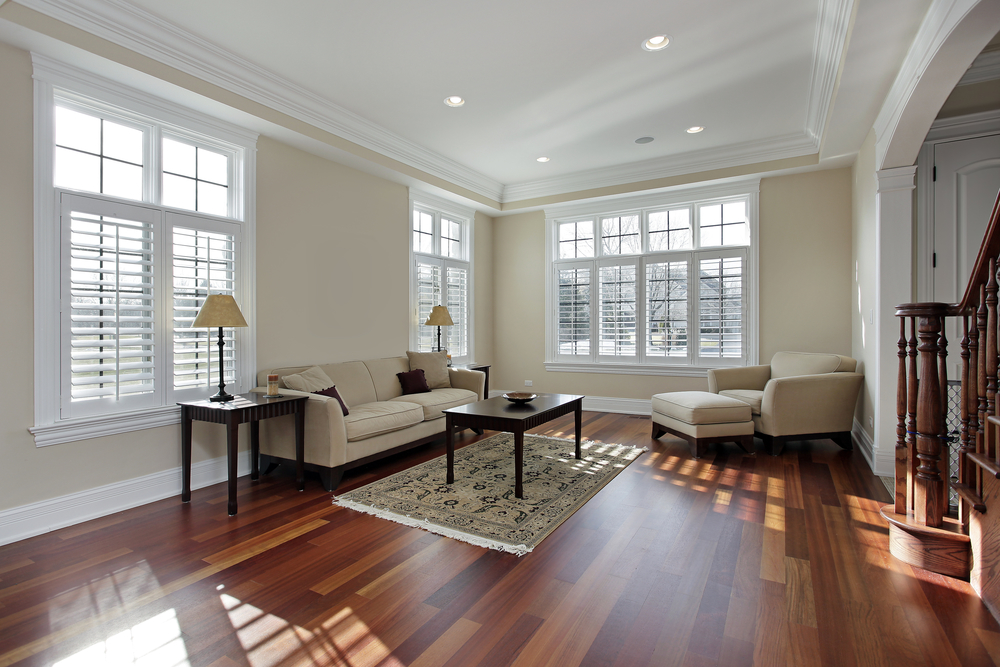 Kettering Kustom Painting is owned and operated by Donald Weinrauch who is also an expert masonry contractor.  He is capable of providing you 100% guaranteed work.  In addition to providing painting of your home interior, additional services include Power Washing.  If your home has an exterior that need powerful washing to rid it of dust and grime from winter storms.  Kettering Kustom Painting can power wash your exterior home and driveways.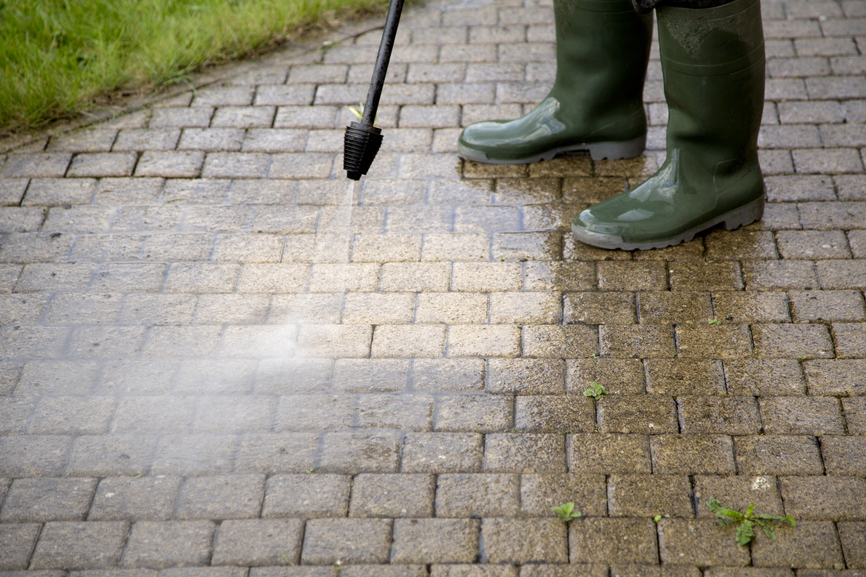 Kettering Kustom Painting can do many of your power washing chores.  Do you have fencing that needs cleaning or painting? If its wood, brick or vinyl we can power wash it.  You will be surprised in the new look of clean fencing and the color coming back to life.  How about power washing your garage doors.  This door get plenty of grime and dirt over the winter season.  A good power wash cleaning will make it look new again.  If you have some peeling paint.  We can paint that garage door too!
Do you have out door furniture, or a patio that has been getting a beating from droppings from your trees or the birds have been leaving you little friendly droppings.  Power washing can get these stains off your concrete, wood patio and decking.  We can power wash all of it.
If you have brick and mortar repairs of your siding, we will need to check it for cracks and joint damage.  At Kettering Kustom Painting, we are experts at masonry work.  Be sure to visit our masonry website Kettering Kustom Masonry.  We will be able to do any masonry repairs before pressure washing your brick and mortar exterior.  Patched damaged joints need about one week to dry before cleaning the brick.
If you need pressure washing of your house gutters.  Kettering Kustom Painting can get the job done right the first time.  If you have colored painted house gutters.  We can match the color and repaint it too.
If you would like to get a custom quote from Kettering Kustom Painting, please send us an email or give us a phone call. Visit our Contact Page.