In Beavercreek Ohio we provide interior painting, wood staining, and painting house porches or patios too. We can also provide drywall work repairs, paint new or old drywall. We can re-texture your ceilings. 
If you are needing a new look in your rooms, wall paper is a good way to give you lots of color and some wall papers have textures.  Perhaps you need old wall paper removed. We can do that for you too.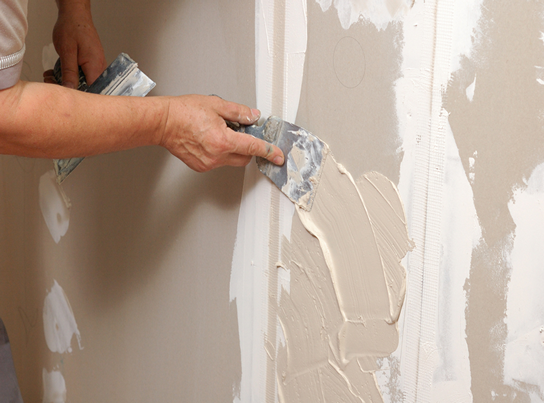 In Beavercreek, many homes have wood cabinets in the kitchen and bathrooms, we are experts at staining wood cabinets or if you desire painted cabinets we can paint them with new colors.  We offer a wide range of colors and can create a new fresh look in your kitchen.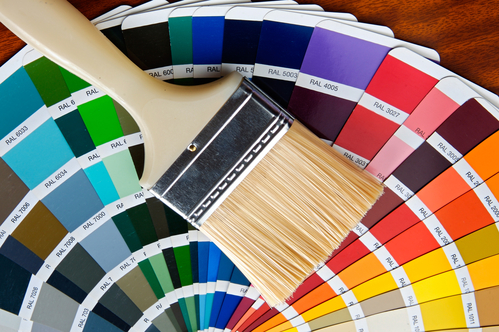 For a custom quote of interior painting, call Kettering Kustom Painting
Phone: 937-252-4932