Homes in Centerville are often beautiful homes with brick and wood interiors.  We are experts of repairing the brick and staining the wood work or wood cabinets.  Kitchens and bathrooms come back to life with a new fresh coat of wood stain.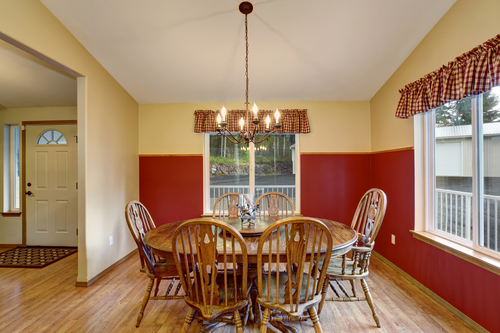 Wood trim and new paint, decorative painting is available too. Get ready for the holidays with a new fresh coat of paint. Or give your wood doors a fresh stain job.  This will help to preserve them for a longer period of time.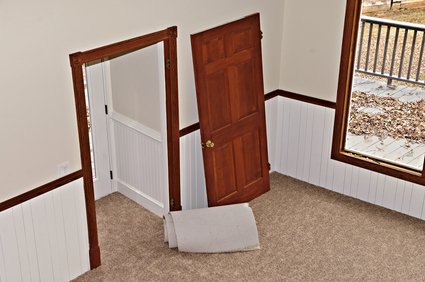 Fresh staining of wood work can help keep your wood looking alive with rich wood colors.  Staining your wood doors and wood trim will preserve the wood.
For interior painting in Centerville Ohio, call Kettering Kustom Painting.
Phone: 937-252-4932
Visit our Contact Page.