Interior Painting by Kettering Kustom Painting. We are local family owned company who provides top quality painting for all interior rooms.  In addition to painting, a host of other services include wood staining of cabinets, porches, home wood trim and ceiling painting.  Services are for homes or businesses in Kettering Ohio.
Paint your bedrooms, living rooms with style.  Painting your wood trim and molding with high quality paints can really give your property a touch of class. Wood flooring can really help give your room a quality touch too. See what Kettering Kustom Painting can do for your home decorating.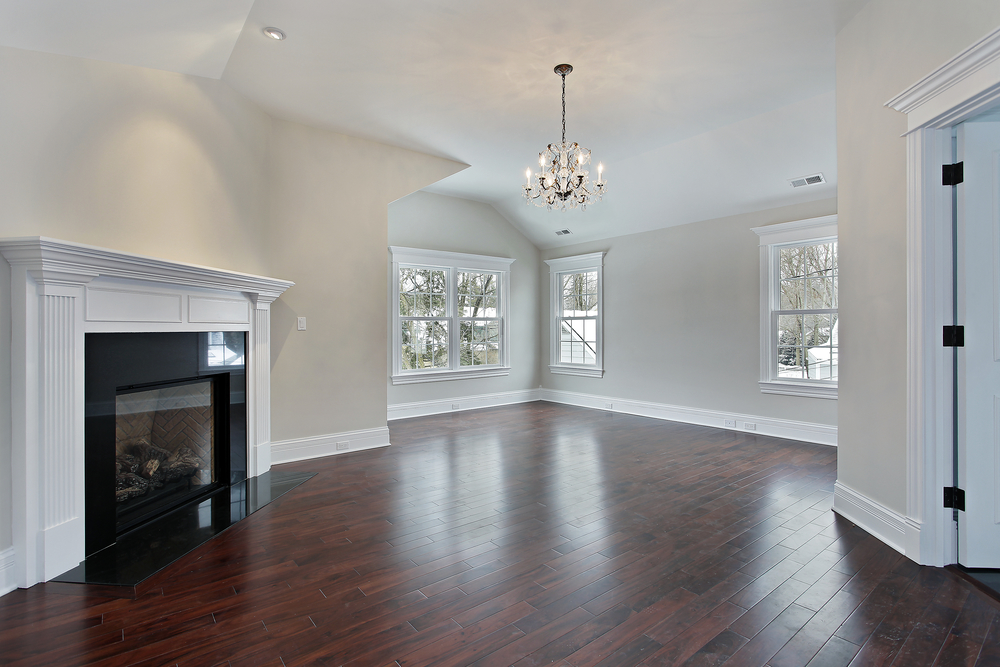 Do you have an usual ceiling.  We can drywall it for you and add more insulation for warmth in the winter or cooler temps in the summer.
If you need a paint consultant, Kettering Kustom Painting is available for decorator ideas, providing top quality paint.  For room color consulting, we have many choices for you.  Let's site down and talk about all the wall paper options we can provide for your home.  We offer wall paper removal or apply new wall paper. Or replace your wall papered room with new drywall installation.  Painting new drywall make a very nice flat paint surface.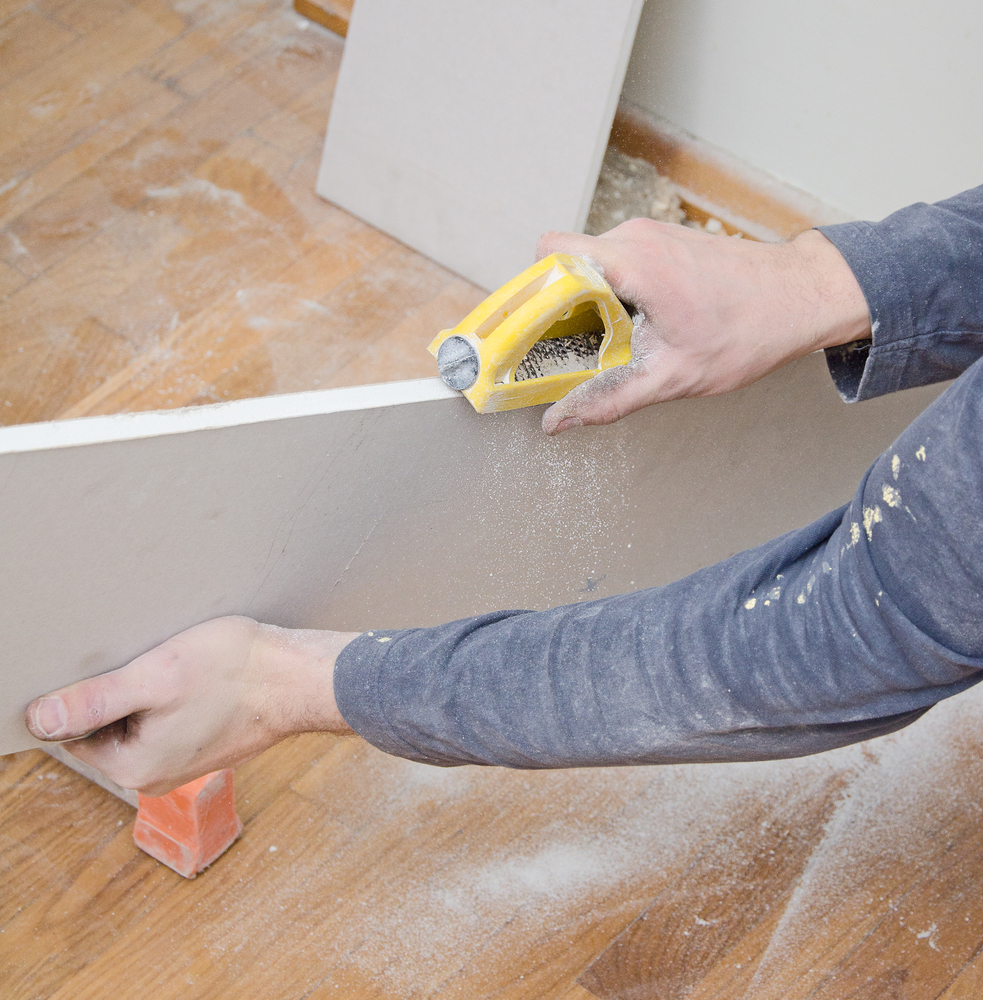 If your home needs drywall repairs or needs new drywall installation we are drywall specialists. We will prepare your home with plastic sheeting to keep all the drywall dust confined to one location.  Drywall installation can be a dusty job as you can see in this photo.  You need a professional to keep the mess to a minimum.  You need a professional that will get the job done right the first time.  Kettering Kustom Painting promises satisfaction guaranteed.   Give us a phone call and we promise to answer your questions.  Need a custom quote, visit contact page to send us an email.