Interior Painting in Dayton Ohio is our specialty. At Kettering Kustom Painting we take great pride in our interior painting. We are a family owned business that offers a great range of home improvements. Interior painting is just one of our great talents.
In addition to interior painting, we offer drywall repairs or drywall new installation. We also make available pressure washing of driveways, power washing your home siding, wall paper installation, or wall paper removal.  If your home has brick, we can complete brick repairs, brick tucking, brick staining.  If you have patio decks, we can complete wood staining and sealing.  If you have patio covers, we can paint or stain them.  What ever your home needs painting we consider no job too small or too large.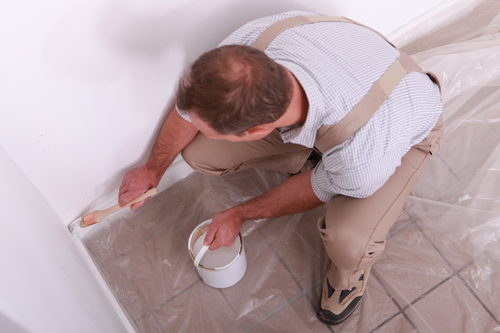 We offer wood staining of wood trim. We paint drywall, install new drywall or do drywall repairs.  Perhaps you have those textured ceilings.  We can re-paint them too! Or perhaps you want the textured ceilings removed and new flat paint.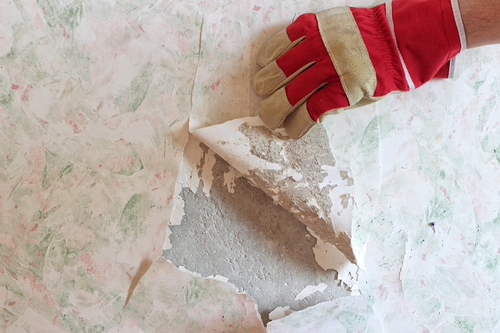 Wall paper is very popular, we can add new wall paper or remove wall paper.  If you need any of these types of interior painting services, we are ready to get the job done right the first time.
If you have old wall paper that has been there for many years, you need a professional to remove it.  Removing wall paper is a difficult task, The glue is very difficult to get off the wall.  We know how to deal with this issue. It takes special tools, and care to not damage the wall.   There are chemicals needed to help with this process.  This is a soggy messy job, hire Kettering Kustom Painting to get this job done correctly.  We will design a custom quote for you.  This will include the material, labor and equipment to get the job done right.
For Interior Painting in Dayton Ohio, Call Kettering Kustom Painting. Or fill out the form to the right and we will call you back.

PHONE: 937-252-4932